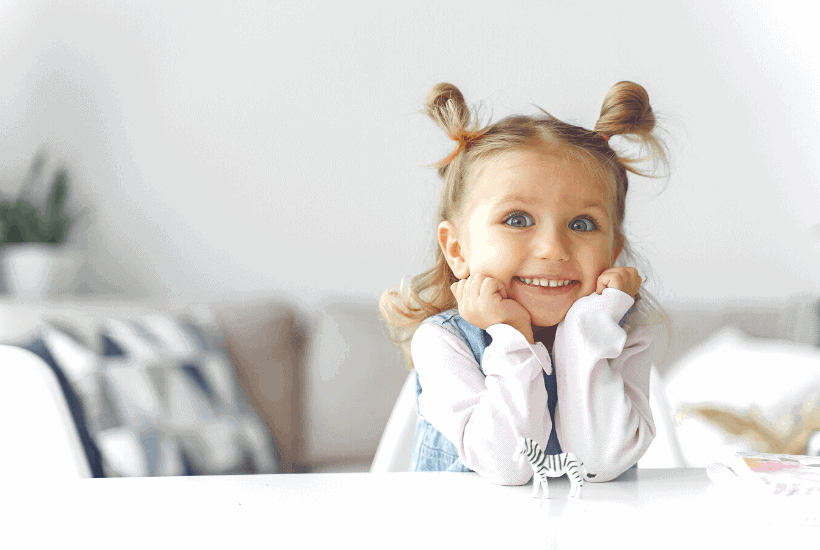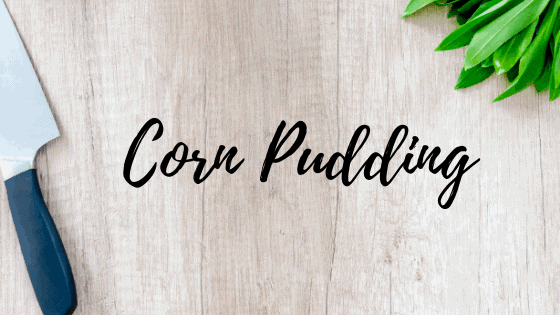 Blog traffic is a major point when it comes to having a profitable blog. The more audience you have the bigger turn around you get passive income...

Sometimes the perfect side dish takes less than fifteen minutes. These simple deviled eggs are easy to make and have minimal clean up.

The perfect side dish everyone will compliment you for. Corn pudding is a side dish favorite in my family. It is creamy, sweet, and full of corn.